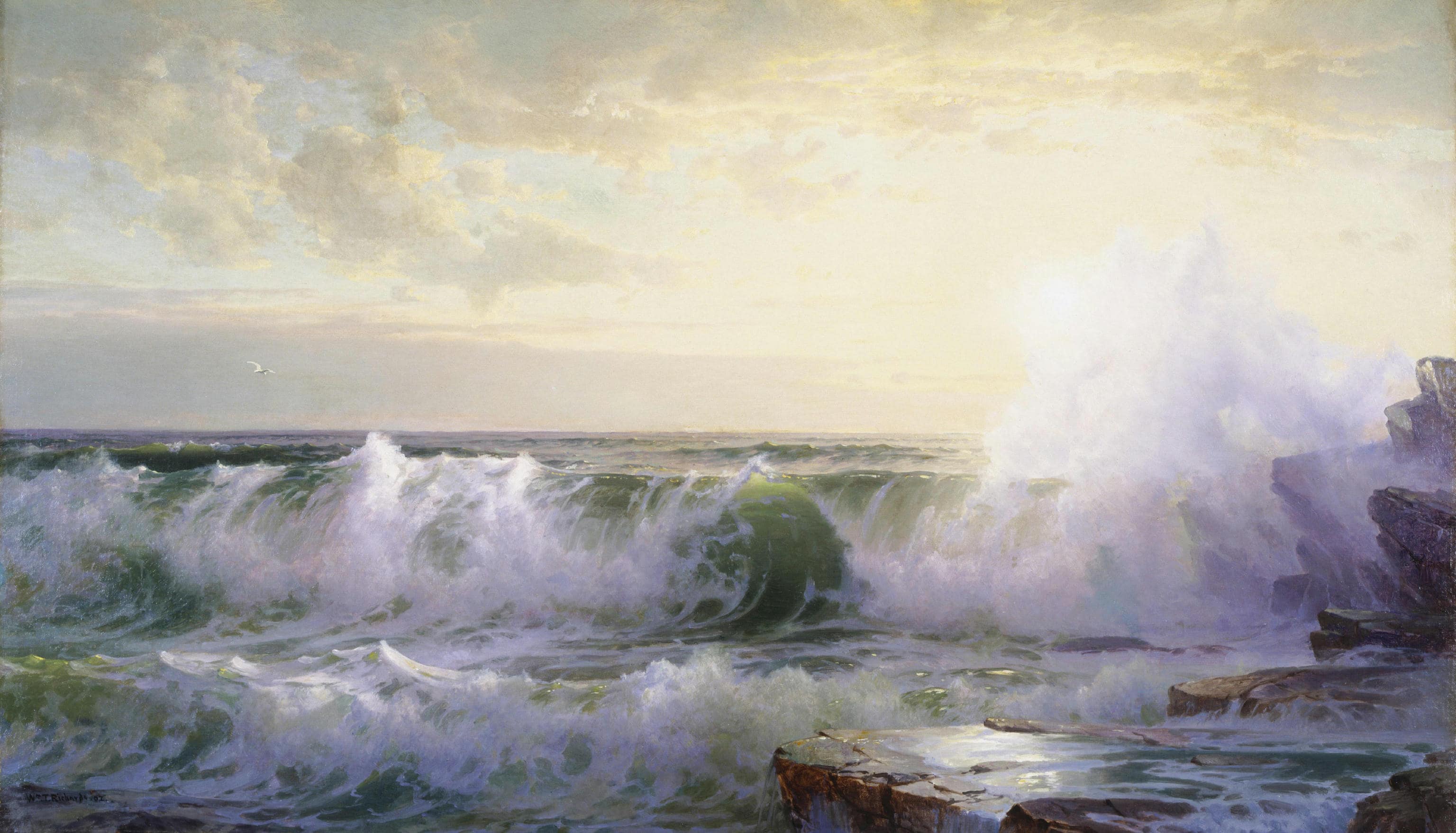 Newport Coast by William Trost Richards, provided by the Philadelphia Museum of Art and then minified with CompressJPEG.
Hello, welcome, and Happy Day! 🎉
My name is Nicholas, thank you for visiting.
About Me
Selected Technical Background
See more on my resume or GitHub profile.
Selected Personal Interests
Kindness and patience.
Making music, primarily playing guitar and singing.
Walking around town and on trails.
Mental healthcare, including self-care.
Seeking faith and growth as an Orthodox Christian.
Tiny websites with minimalist design (strong language warning).
Other Internet Homes
Easter Eggs
These enhancements use JavaScript and may trigger additional loading.
Dark-mode
This website respects browser light-mode / dark-mode settings.
Hero Image
Font Selection